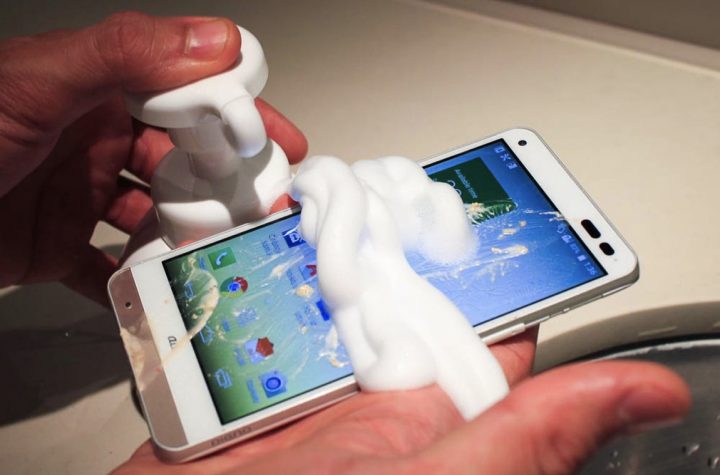 The Japanese company Kyocera, manufacturer of electronic components, launched the second generation of its washable smartphone, called Rafre KYV40.
Kyocera is known to consumers for launching smartphones that can be washed using soap and the new device complies with tradition. It is waterproof and promises not to suffer damage in contact with existing components in the soap.
O Kyocera Rafre KYV40 it has a 5 inch HD screen, 2GB of RAM, 3000 mAh battery and Android 7.0 Nougat, 13MP rear camera and 16GB of storage.
If we all know that smartphones are a source of bacteria, with Kyocera Rafre KYV40 this problem may disappear. Simply place the smartphone under a faucet and wash it.
Of all specifications the most impressive by users is the ability to thoroughly wash the device. O Kyocera Rafre KYV40 reaches the Japanese market in March, there is currently no release date for other continents.