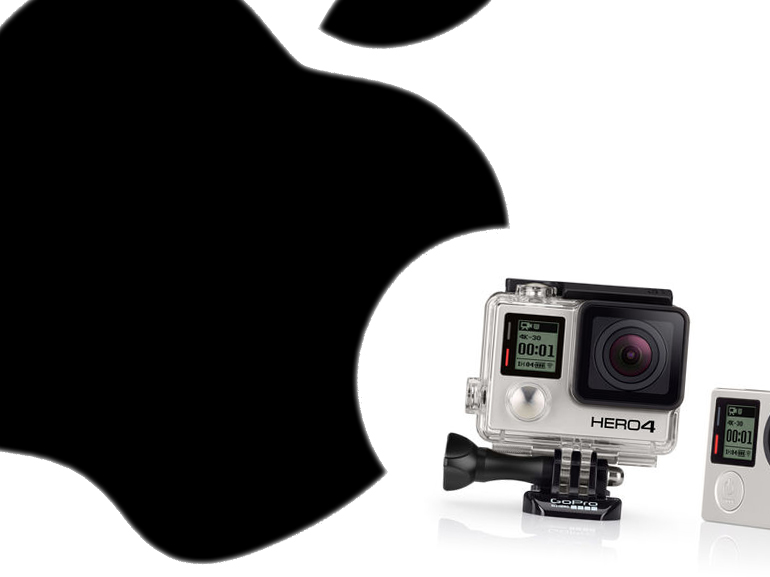 It can be said that Apple's possible interest in GoPro increased when the partnership of the two companies in the new version of Apple Watch, since it was already compatible with the iPhone.
Shares of GoPro rose 16% during the week after the news that the Cupertino company had the same on target for 2016. However, before that shot, GoPro shares were below their $ 24 IPO price for the first time on November 12.
Wall Street analyst Dan Ives said:
Buying GoPro GPRO, + 11,49%, whose stock has dropped 45% in the past few months amid record high levels of short interest, "makes sense" for Apple.
Hardware from the line of action cameras and drones, as well as editing and virtual reality software purchased by GoPro through recent acquisitions of Spherical and Kolor, would give Apple an edge in areas where its competitors are also investing heavily .
Although there is no evidence that the deal could be about to happen, Dan Ives says that: "GoPro would fit like a glove for Apple's product portfolio".
Do you think this deal will happen?