A Apple announced on Monday, 22, the next version of its operating system for iPhones, the iOS 14. Among the novelties, some called attention for being features present in Android for some time.
Apple continued the work it was developing in the area and this new version of its system is a showcase of everything that exists again. The announcement started right away with the App Library, which is basically the Android app drawer.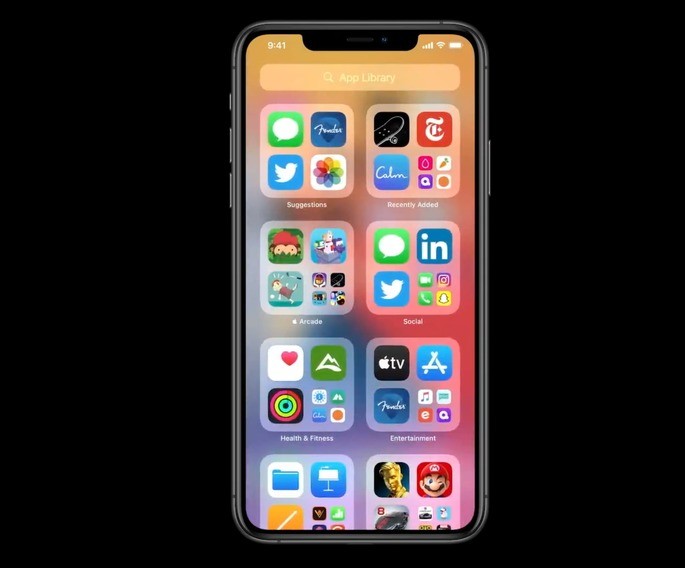 Widgets now on iPhone with iOS14
Apple now implements widgets between application icons, being able to further customize the homescreen of your smartphone. These widgets are also more intelligent and can adapt to what the user wants. They change information and source throughout the day or the user can simply change to the one they want.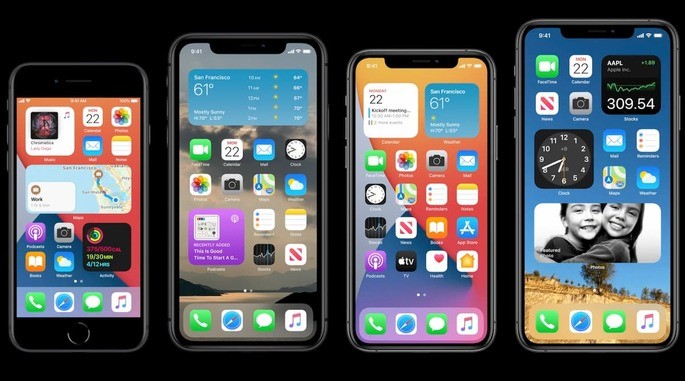 Picture in Picture
Another feature that is already present on Android, but not so long ago, is Picture in Picture. It was not very clear how it will work on the Apple system, but the user will be able to continue watching a video automatically when they leave the application they were playing. So, you don't need to pause when reading a message, for example.
The memojis are also reinforced with new images, masks and new ages. In groups, and to ensure a better order, direct responses can be sent and it is possible to mention a user.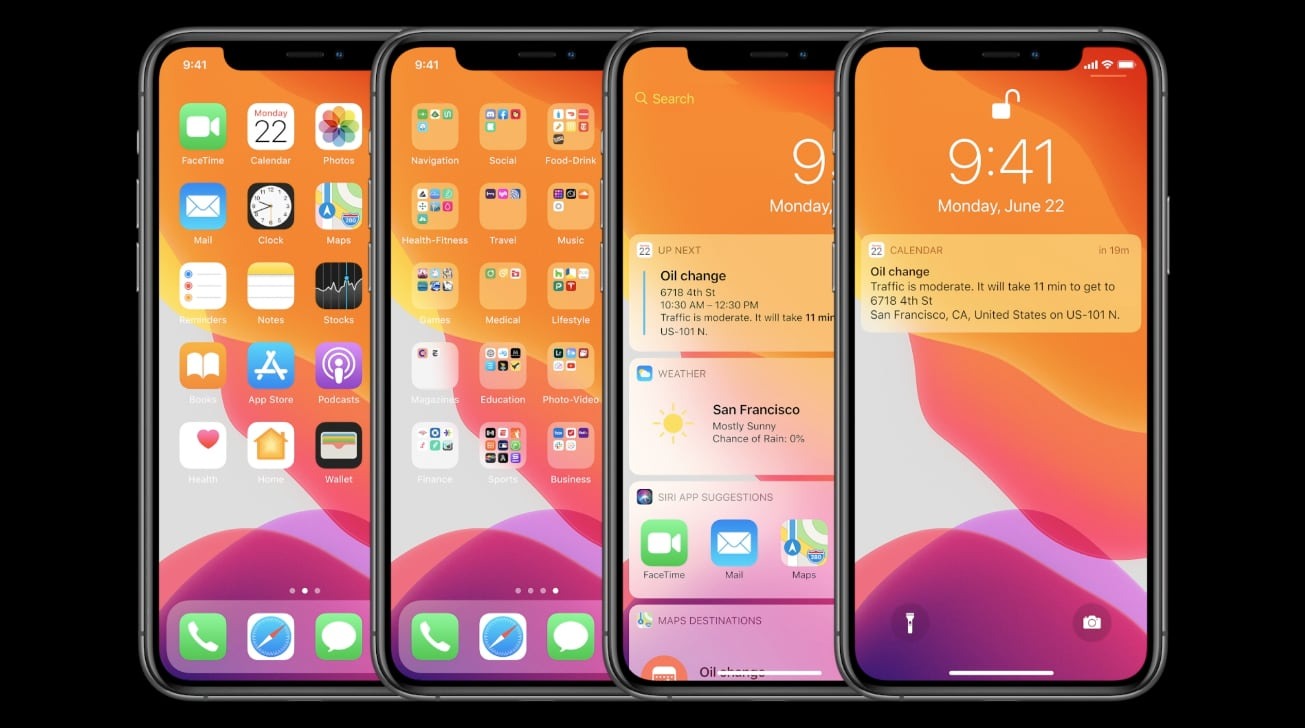 Apple did not say when iOS 14 will arrive on the new iPhones. However, it is expected that it will take a few days to arrive in beta for developers and later in public beta.