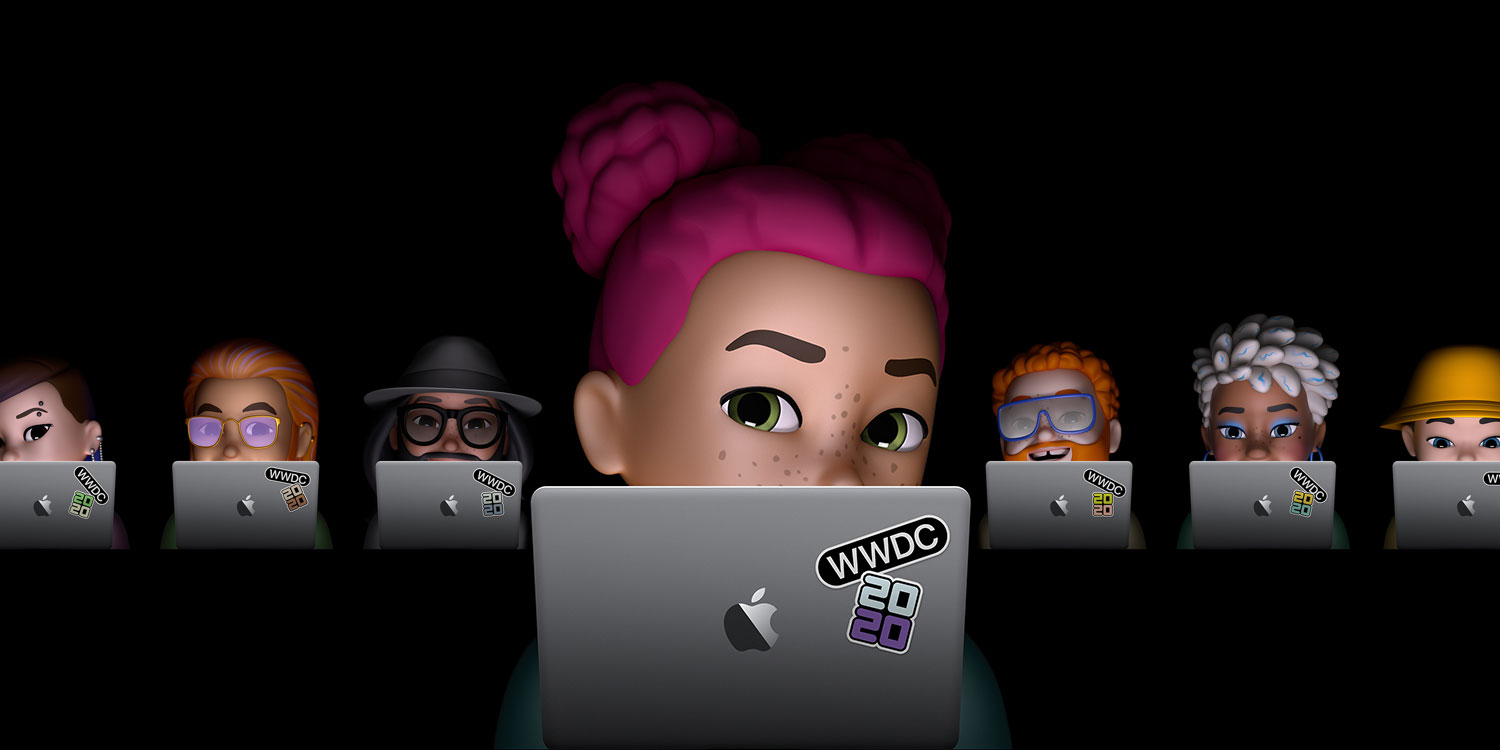 In recent times, due to the coronavirus pandemic (COVID-19), many major technological events have been canceled to prevent its spread, but many of these events have now decided to be transmitted virtually as is now the case with Apple.
Apple has announced that its World Developer Conference will be online, free and will take place from 22 June. The company said in March that the WWDC, which is normally a large face-to-face conference held over a week, would be a "completely new online experience" taking place in June. WWDC was changed to an online event because of the "current health situation", according to Apple executive Phil Schiller.
Details about the event, sessions and labs will be shared in June, according to Apple, June 22 is a start later than usual for WWDC; the conference usually starts in the first two weeks of the month under normal circumstances.
A Apple also announced a new "Swift Student Challenge", where students can create and upload an interactive scene in the Swift Playgrounds encoding application, which can be experienced in three minutes. Challenge winners will receive an "exclusive WWDC20 jacket and pin set," says Apple. You can read more details about the challenge by clicking here, the application deadline is May 18th.