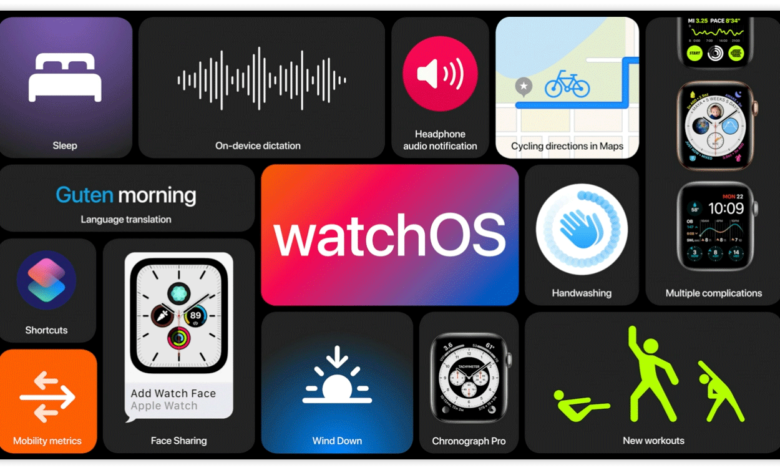 A Apple announced, on Monday (22), during WWDC 2020, the new version of its operating system for Apple Watch - the watchOS7 which comes with news on sleep tracking and physical monitoring.
Sleep monitoring as a native resource. There were rumors that it would arrive last year along with the Apple Watch Series 5, but it stayed for this year, with the watchOS 7. It stays in the Health app and tracks the time and quality of your sleep, based on your movements and heart rate.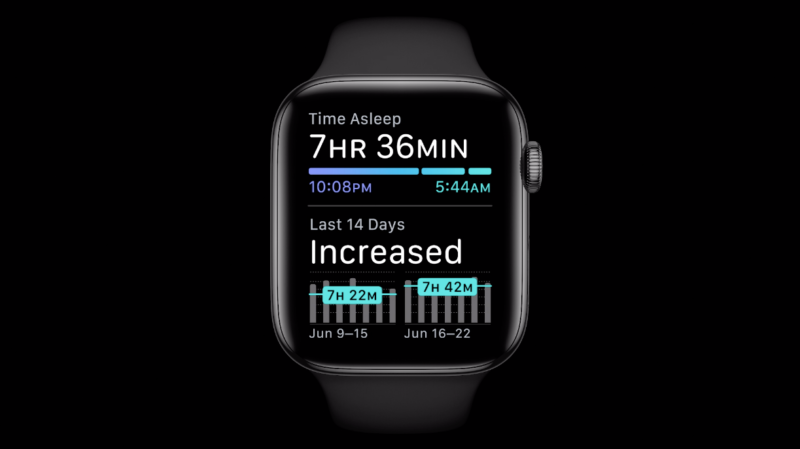 In times of pandemic, the watch starts sending reminders to the user wash hands more often. It even controls whether you take the recommended 20 seconds.
With watchOS 7, users will be able to create and search watch faces (WatchFace) customized for their Apple Watch according to the occasion - for example, a ready face with useful information for surfers.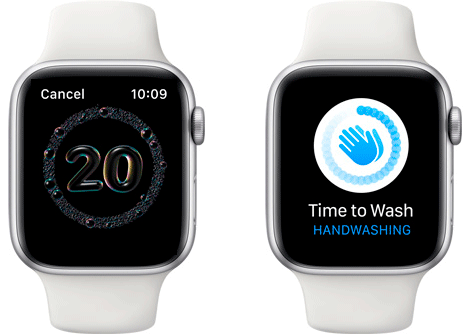 The Apple Watch with the new system will also take a closer look at the user's listening habits, reduce the volume of the headphones when it is above adequate levels for long periods and offer recommendations for your hearing health.
Privacy: according to Apple, all health data is encrypted on the device or iCloud with iCloud sync. The user has all data under control.
To the sadness of those who have older models, watchOS 7 will be compatible only with Series 3 onwards.
Apple Watch Series 3
Apple Watch Series 4
Apple Watch Series 5