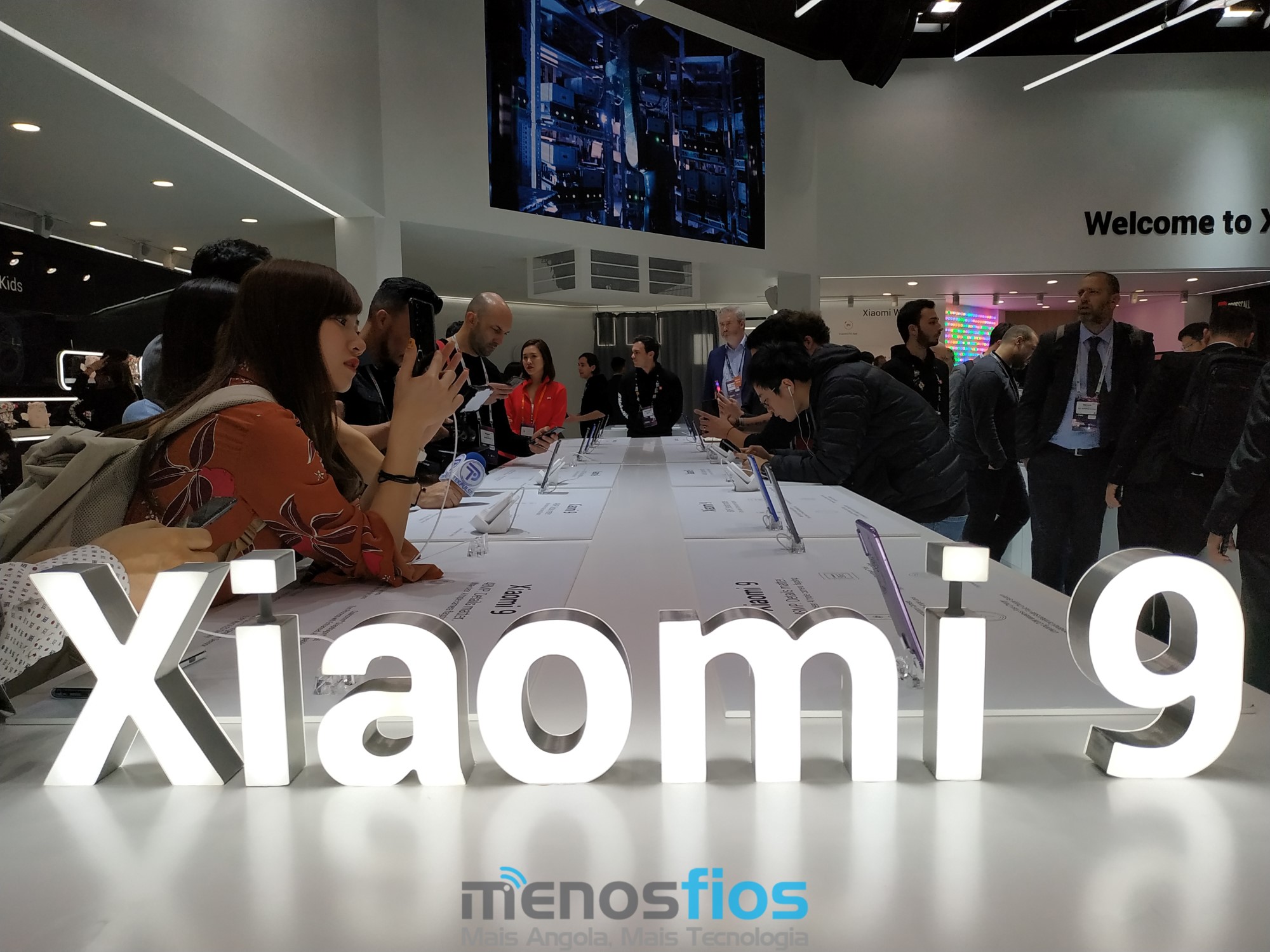 A Chinese smartphone manufacturer Xiaomi Corp. surpassed quarterly profit estimates by dominating the burgeoning Indian market and sold more expensive devices in Western Europe, but stocks fell as revenue fell short of expectations.
Xiaomi's net income tripled in the fourth quarter of 2018, the company also managed to increase its overall revenue by 27%, but still fell short of investor expectations for this metric. In total, 6,6 billion was raised against the 7 billion previously estimated. Throughout the year 2018, the company reached 26 billion USD in revenue and 1,2 billion net profit.
The revenues came only in the smartphone market?
É important to point out that of all Xiaomi's revenue in the last three months of the year 2018, 65,1% came from their smartphone business. Other 25,1% refer to other hardware products the company sells, especially in China, and 9,1% are the results of its service sector.
International Expansion
The company also highlighted its international expansion by clarifying that 40% of all its revenue in the smartphone business came from sales outside China, especially in markets such as India and Europe. Even in a few months of acting in the Old World, the company is already the fourth largest smartphone brand there.