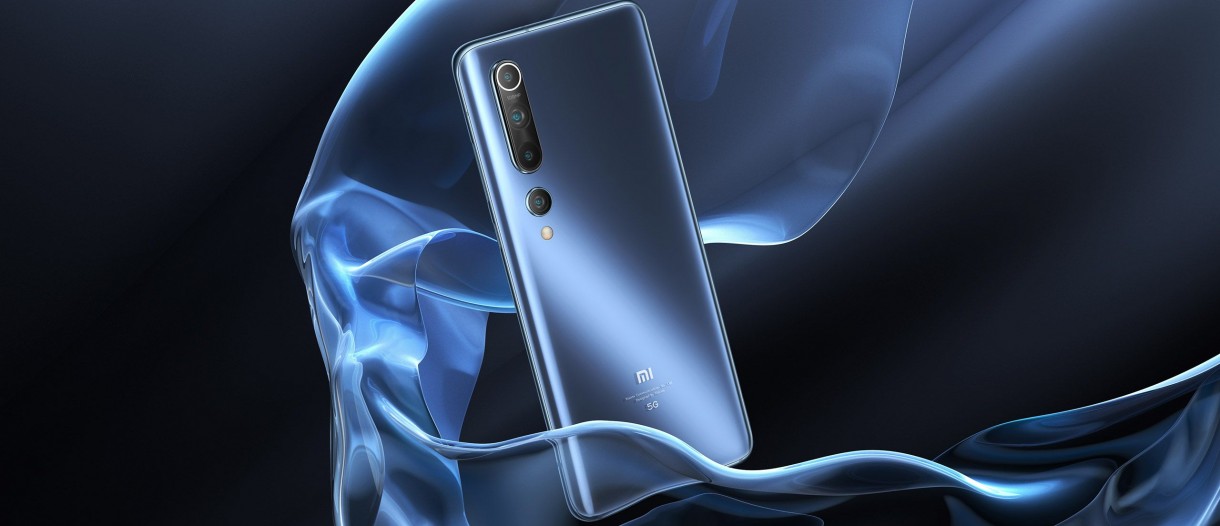 The official event of Xiaomi to present their new top-of-the-line smartphones, it happened on February 13th. The company showed two models- My 10 e We 10 Pro.
Among its main features are its four chambers, with the main one having 108MP, in addition to the latest and most powerful processor from Qualcomm, the Snapdragon 865. In look and specifications, the two models are very similar, but we have some small differences in hardware.
The big difference between the two models, is in relation to the camera. While the Xiaomi Mi 10 brings a set of traditional lenses and a powerful 108 MP lens, the Xiaomi Mi 10 Pro model has extra 8 MP telephoto lenses with a 10x optical hybrid and 50x digital zoom.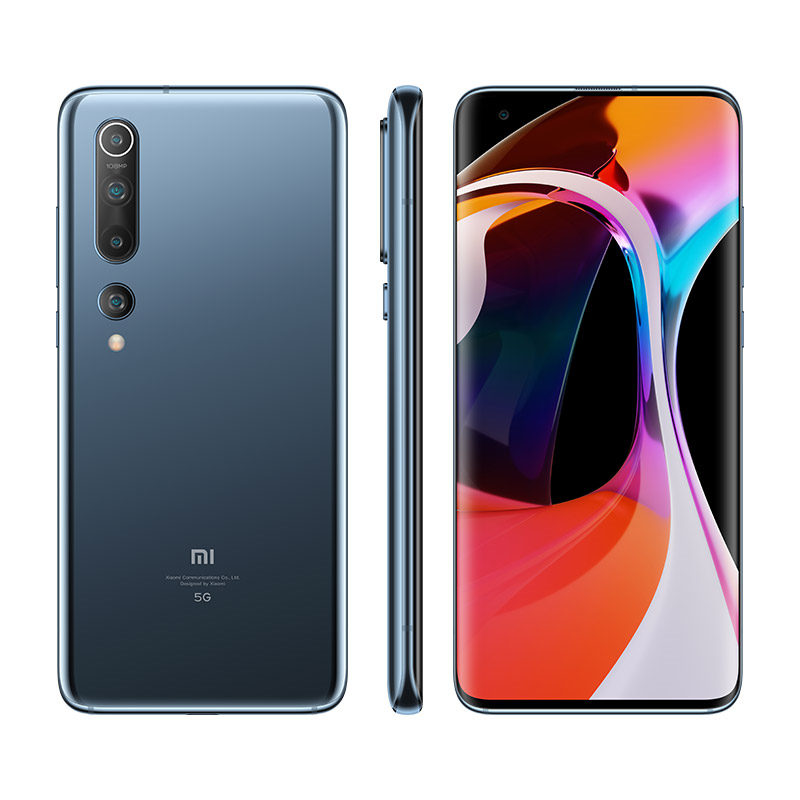 For both, there is a main sensor of 108 MP, another one of depth of 2 MP, the already traditional Macro sensor of 2 MP and a wide-angle sensor of 13 MP.
One of the model's surprises is the capacity of ram memory. While the most "simple" model, the Mi 10 brings 8GB of RAM, the most robust, Mi 10 Pro comes equipped with 12GB of RAM.
There will be 4,500mAh of battery capacity for both models and 30W of Wireless charging power, in addition to 10W with reverse wireless charging mode. On the other hand, with the fast charger, the charging power is 50W.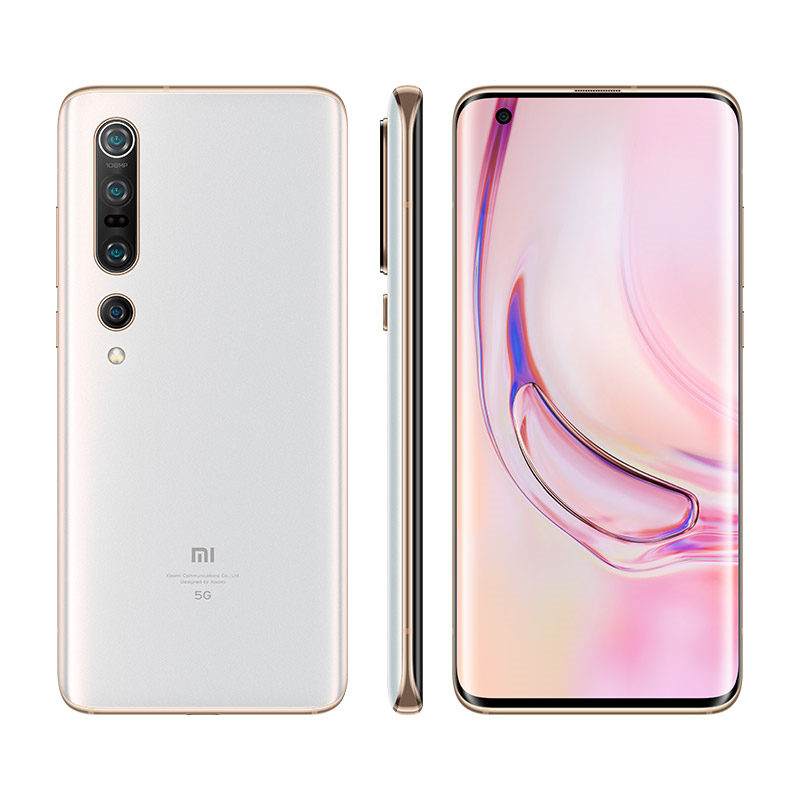 The Mi 10 features a screen 6,67-inch FullHD + AMOLED, with curved edges.
The refresh rate can reach up to 90 Hz, which indicates that it will be an excellent smartphone for those interested in mobile games.
The sampling rate per touch reaches 180 Hz.
Xiaomi draws a lot of attention to the specifications of the display, which has brightness adjustment in more than 4.000 levels and 1.200nit of maximum brightness.
Prices vary:
8GB + 128GB version: ($ 572)
8GB + 256GB version: ($ 615)
12GB + 256GB version: ($ 673)