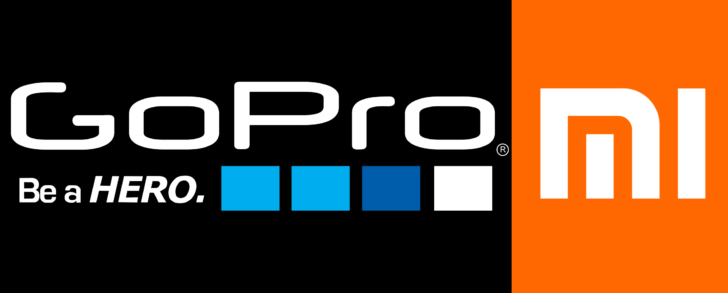 Recently the founder of GoPro has assured that he will be able to sell a part of the company, but apparently there is already a buyer in sight. According to the Bloomberg, Xiaomi is considering making an offer for this company.
On the basis of the news of the Xiaomi, the company wants to buy Gopro. Unfortunately the details are still scarce, but the information ensures that the company could yield up to a billion dollars, although we must await official information from both companies.
Why would the company sell a share?
Second Nick Woodman (CEO of GoPro), if there was an opportunity to merge your company with a larger parent company, this would help scale up businesses and provide a better return on investment for the company's investors.
Information on the sale of GoPro came at a time when the company's shares fell 30%, reaching a historic low when (GPRO) announced it was abandoning the drone business. The company also announced that it will cut 20% of its employees, including some executives.
Will this sale be made?