Yahoo! announced the end of its e-mail services in China. Users of this service in that country were communicated via a mail provided by Yahoo! informing them that they will have four months, that is until August 19, to save your emails and switch to another mail provider. The company suggested that users migrate to the AliCloud owned by Alibaba a giant web company that hosts many of China's largest e-commerce sites, including eBay-like Taobao.
Yahoo! Mail has been available in China for over ten years, but in October from 2005 to Alibaba and Yahoo! have entered into a strategic partnership agreement that saw the Chinese company take responsibility for running top Yahoo products in China.
Under the command of the new CEO Marissa Mayer, Yahoo! has discontinued many of its services in an attempt to find a more focused business strategy. The company announced last week another six of these to be closed by the end of end of April of 2013. As is the case with Yahoo! Offers, Yahoo! SMS Alerts, Yahoo! Kids, and older versions of Yahoo! Mail and Classic.
WHY CLOSE A SERVICE OF THESE IN A COUNTRY SO POPULOUS?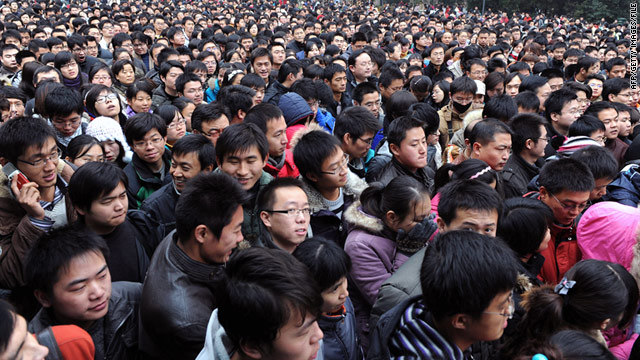 This action will be taken due to the rapidly declining popularity of Yahoo !, as Chinese e-mail services have been appearing making Yahoo! O sixth place in the ranking of the best providers of mail in China and with only 2% of Internet users.
Internal email providers, such as AliCloud Alibaba, are much more popular, though millions of customers are still likely to be affected by Yahoo!'s foreclosure Mail.