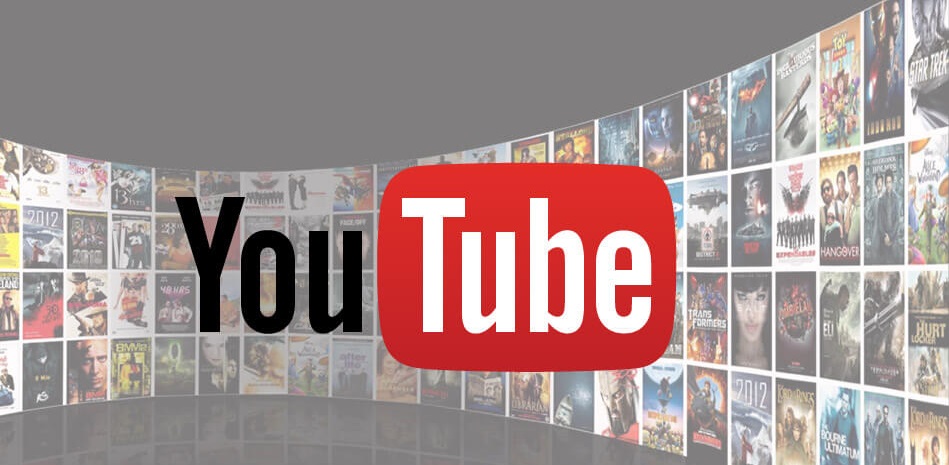 Recently the Youtube reported that it would start broadcasting live videos from mobile devices, thus officially competing with Facebook in the service of Live Stream. But apparently the company intends to go even further by bringing an Online TV service that will be called "YouTube Unplugged".
According to the information, the UAF YouTube is close to guaranteeing channels like ESPN, ABC e CBS. If this is true, the channels will be offered through this TV. The Google owned video site is trying to get other large broadcasters on board as well, as HGTV, instead use similar placements with content culled from YouTube videos.

The new service that should be called Unplugged, and may cost less than USD 35 monthly, giving competitors as SlingTV and Sony PlayStation Vue a run for their money. Unplugged will basically have a group of channels, and then customers will be able to purchase packages of add-on channels. And all of this is scheduled to be released in six or nine months.

Therefore isso means that early next year we will have yet another online TV service to choose from. Up to a certain point vthere it will be interesting to see how Google will try to captivate the interest of users, considering tons of other companies that already offer the service.
Will it work?