"Fake News", The expression that has been terrorizing the media around the world, has yet another giant trying to fight it. YouTube will now show an information panel when a search is made for a controversial topic.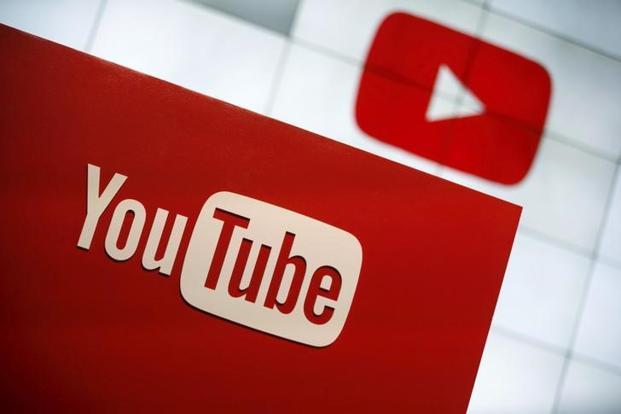 The aim is to combat the spread of false information on YouTube. The feature will work as follows: a text box will appear above the search results and bring up the fact check - provided by verified media. The target of fact checking is videos that spread misinformation.
India first…
The resource will initially be tested in India (in English and Hindi) and will be made available in other locations in the future, without revealing the dates.