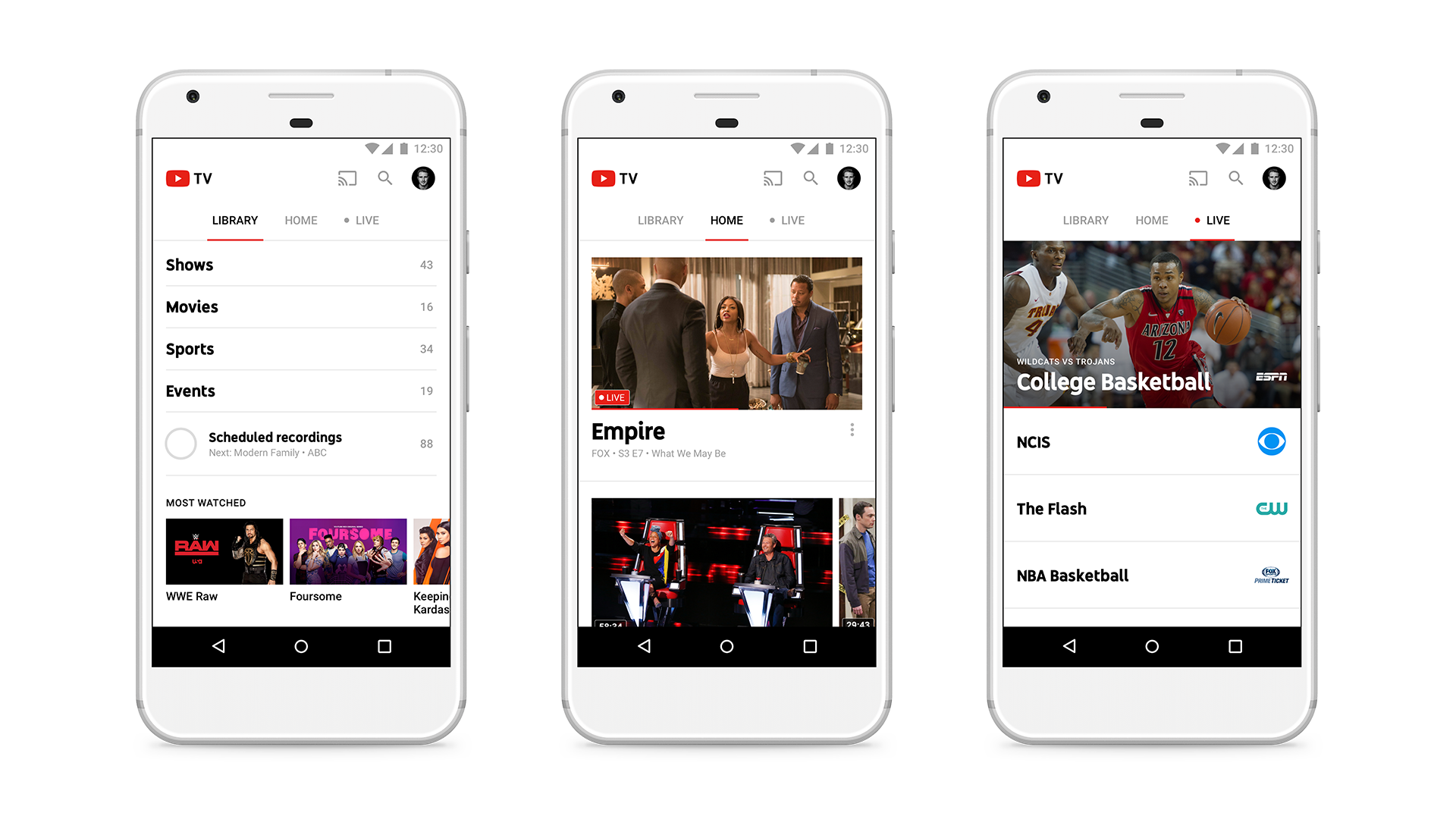 Rumors have recently circulated that the Youtube would now have online TV services, the company has now officially introduced its live television broadcast service. All of this will be coupled with existing YouTube content and will work on almost every screen on which the platform is available.
The new service will be available later this spring for customers in the United States of America for 35 dollars (equivalent to 5.778,00 Kwanzas, BNA) per month without contract; In that it allows up to six users to have access to the content whenever they want.
Available channels: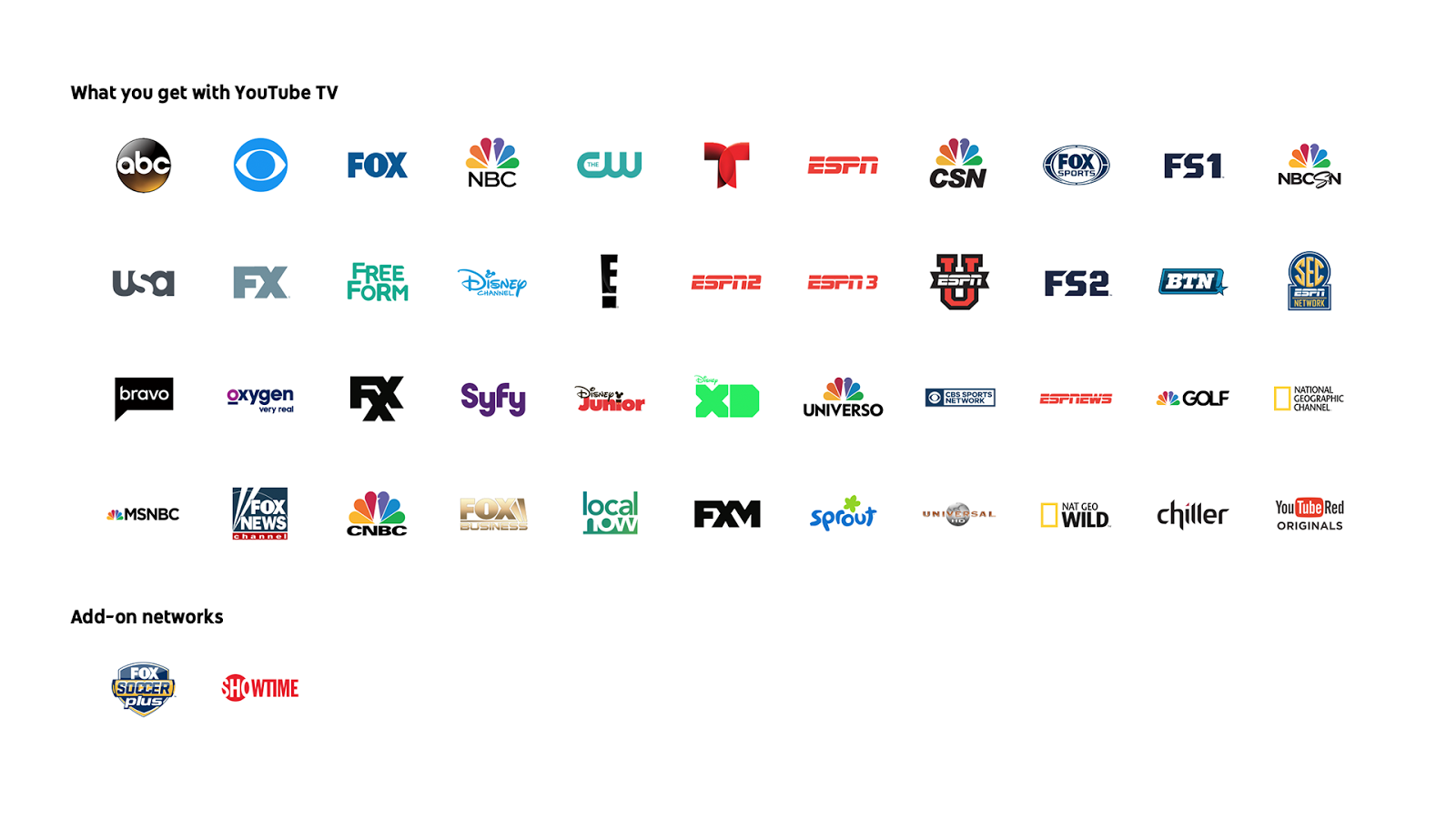 YouTube TV includes unlimited storage of DVR in the cloud, so the user can add any series or sports team to their favorites and safeguard. Of course, YouTube will also use the sheer amount of data it has over its interests to help meet its recommendations, thanks to its network of machine learning.
YouTube TV will also work with Google Home, so that you can request that Home start playing a program on the chromecast and it will "work". The mobile app has three main sections: Live, Library e Home.