A ZAP officially launched this Wednesday, 14 July, the ZAP WIFI service, an innovation that allows access to the internet outside the home, through various access points available in specific locations within the city of Luanda.
To connect to ZAP WIFI, a recharge is enough that will allow users to access the internet with unlimited traffic in packages of 1h, 3h or 10 hours away from home.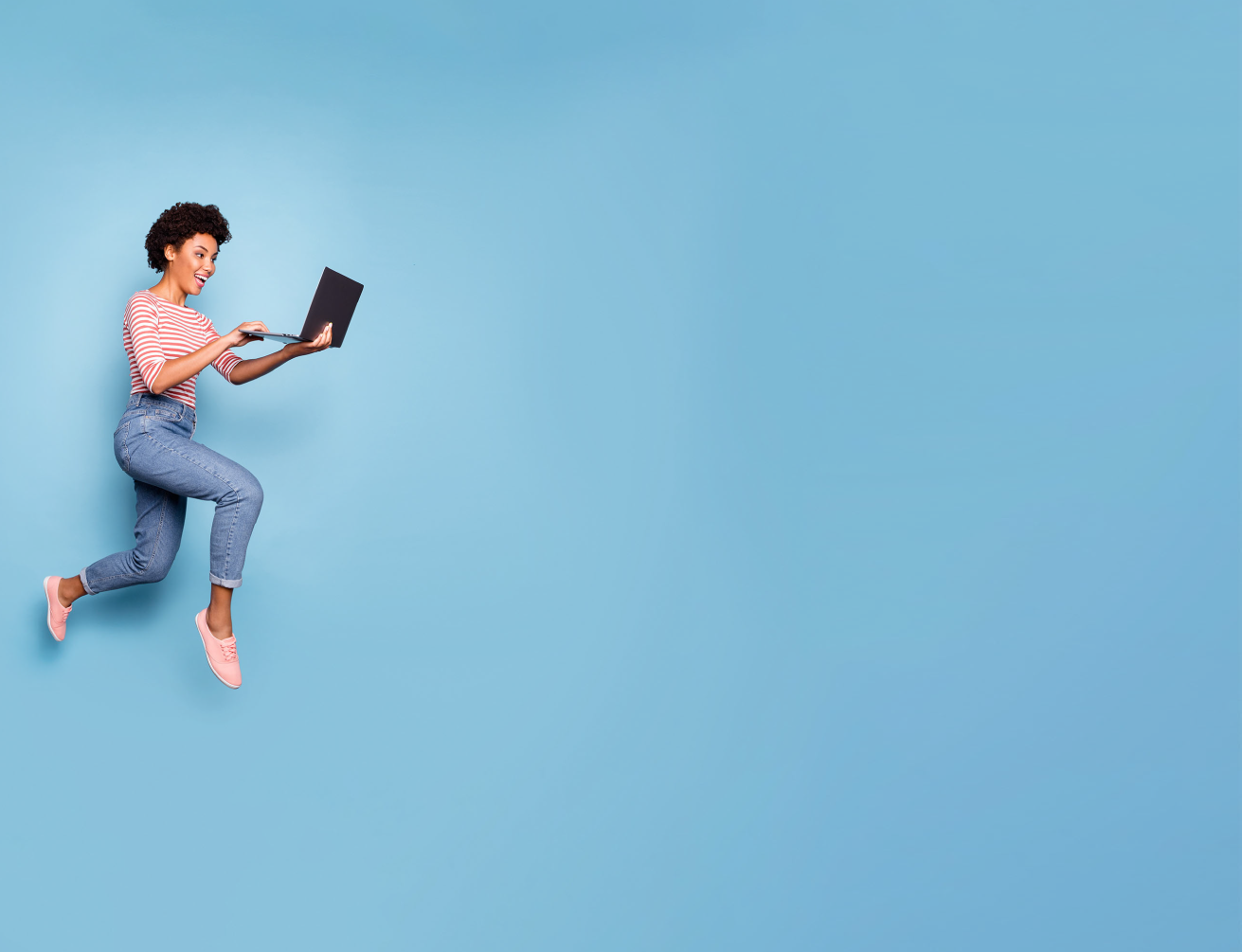 Recharges can be purchased at ZAP stores and agents at prices ranging from 700 to 3.000 Akz, and ZAP satellite or fiber customers with an active package receive time to double when purchasing any recharge, just needing to enter their card number. ZAPi.
The service allows the user to consume all the traffic they need without limitations, being able to manage their remaining time ceiling at different times according to their needs. There is no obligation to spend your balance all at once.
Initially, the service will be available in Luanda at Camama Administration, Caxinde Tea, SIAC Entry (Talatona), Single Business Window (Marginal), Kilamba: Administration, at Conservatória, KK5000 Fair, Lotes G15 next to the restaurants, Largo Serpa Pinto, Largo do Miramar, Largo da Vila Estoril, Craft Market (Patriota), Patriota Galleries (TelePizza), Our Center, Pátio do SME, FAPA Boardwalk, Avennida Morro Bento Shopping, Avennida Talatona Shopping, Atrium Nova Vida Shopping, Shoprite do Benfica, Calçadão do Benfica, Sunset, Soccer Field, Kiosk da Diva, Kiosk Marginal Beach and next to the ZAP Headquarters, with a forecast of more than 50 points by the end of the year.
The ZAP WIFI service promises to revolutionize the Internet offer in Angola, providing an experience that will allow you to surf at fast speeds, away from home, at the best price in the market and without the usual concerns about data consumption, which is especially important using video applications such as Youtube, TikTok and sharing images and videos via Whatsapp and Facebook.