A few weeks ago, ZAP invited the team from MenosFios.com for a visit to its facilities, with the right to demonstrate a new service, which until the moment was in tests for selected clients.

The service is called ZAP Play and offers an extension of the TV to your mobile devices. To get the service, you need to install the ZAP Play application that is available to users of the two most commonly used mobile operating systems: Android and iOS.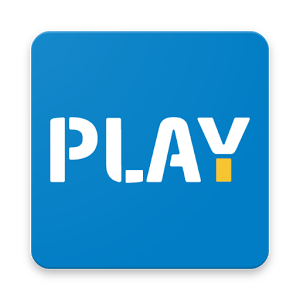 When the service is available, to join ZAP Play you will need to be a ZAP Fibra customer in eligible packages (20Megas, 50Megas and Super50). Here are some features of the new service:
View live channels and still watch early programs that have not yet ended
View programs with Auto Recording of the latest 7 days
Refer to the Programming Guide
Explore most viewed and recommended content for you
See news from the Videoclube
View the recordings of your BOX (content can not be viewed)
Search for programs
Where can you access ZAP Play?
You can access ZAP Play anywhere as long as you have a internet connection of the ZAP Fibra network.
Can you see all the channels available in the box in ZAP Play?
No. The number of channels that are available to watch on ZAP Play is lower and depends on contractual issues. In the tests that the MenosFios team performed, 46 channels were available.
How can you identify which channels are available for viewing on ZAP Play?
In the CHANNEL and GUIDE areas you can filter your channel lists to display only the available channels. The GUIDE area is for tablets only.
Improvement points:
The channels have standard quality, even the channels indicated as HD did not perform positively in our tests (using the 20 Mbps package).
We recorded a delay of 30-40 seconds compared to TV broadcast
Sorry for the lack of filters for the movies of the video club
You can not view the recordings made on the TV, an area available for viewing only
You can not view the movies in the video store, it is also an area available for viewing only
It is only possible to see the Landscape.
Available only to the zap network, that is, away from home and with access to another network we can not access the services.
More images of the service running:
If you are ZAP Fiber user (with a packet equal to or greater than 20Mbps), install the application (Android ou iOS) and contact customer service to request the activation code for your service. After that, simply enter the data in the application, such as the customer number, email, activation code and password, as can be seen in the image below: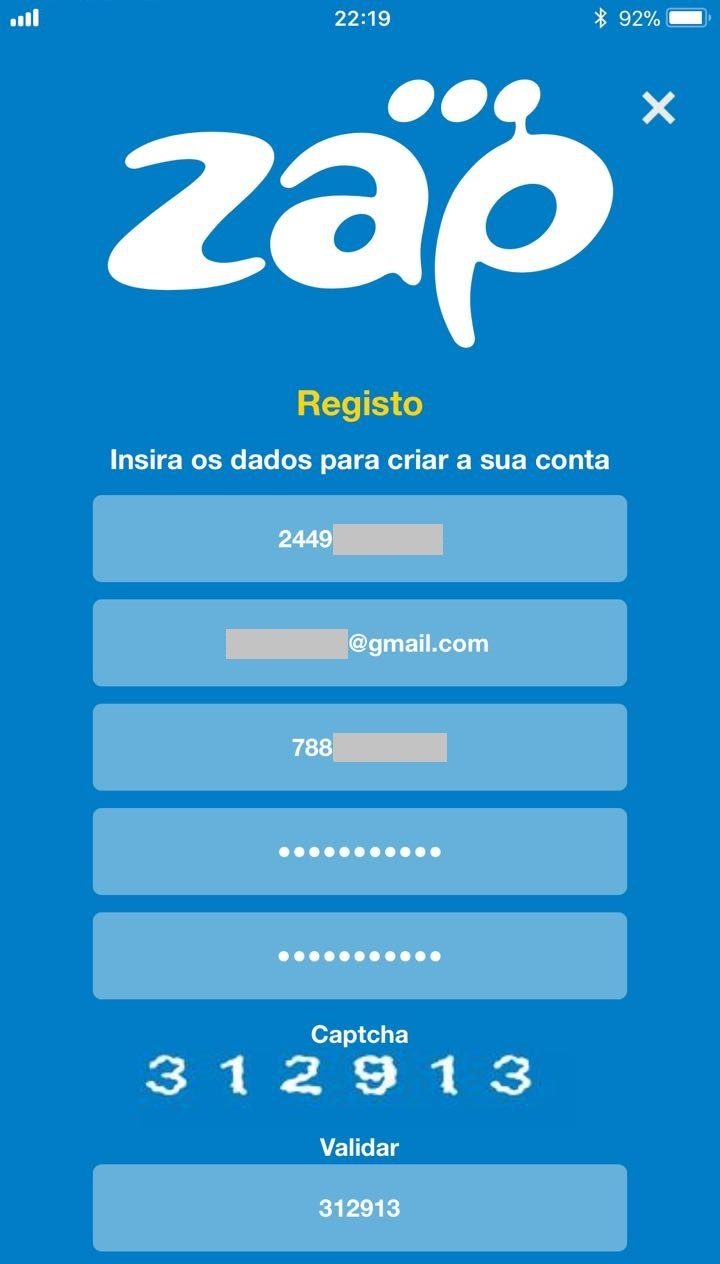 From there just enjoy the services of ZAP Play. If you have already installed the app and have already tested, leave your review in the comments section below.
---
[Update 1 - 12:00 (08/01/2018)]: Some additional details provided by the ZAP team
The service is only available for testing for packaged customers. equal to or greater than 20M. When it's officially released, it will also be available to 5M customers. (but these customers should not currently call to activate the service)
Delay from 30 to 40 seconds is normal on online streaming platforms.
Some HD channels are currently being broadcasted in SD, but the official release will be encoded in HD.
Recordings made on TV are only available for the last 7 days. The previous ones are only available to watch on TV