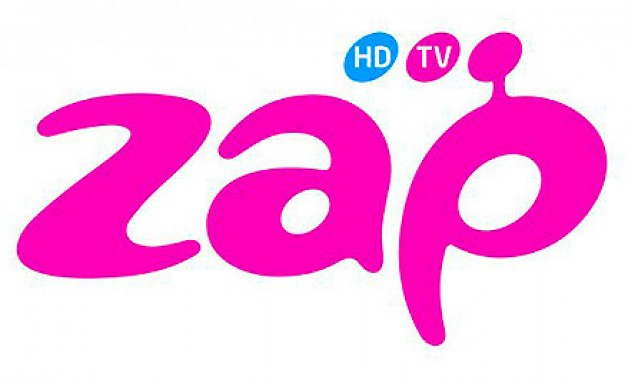 The operator ZAP which updated the prices of its satellite television packages justifying the devaluation of the national currency, the Kwanza, and changes in the national economy, now risks a fine of 1.8 million dollars.
According to the newspaper Expansion, in its last edition, the operator for violating the current general regime, which prohibits unilaterally increasing prices, can pay a penalty of 1% of last year's billing.
The economic newspaper reports that in the year 2018, the operator ZAP had a turnover of 180 million dollars, and when proceeding to raise prices without endorsement of the sector regulator, The Angolan Institute of Communications- INACOM, the operator is subject to the imposition of a fine of 0.5% of the billing amount to which the non-compliance relates, in accordance with the 3 / 04 Communications Services Pricing Regulation of January. The fine can be aggravated to the maximum double reaching 9%.
INACOM warned the operator not to update the prices of four packages of the distributor of satellite television channels (ZAP), because according to the agency was a violation of the Law. But the operator, even with a warning at INACOM, did not back down. of its decision.