After the success of the video communication platform, the Zoom is preparing to launch a service that promises directly with the giants Microsoft and Google. Not getting stuck in success, Zoom is looking for ways to expand its service offering, a new email and calendar system will be in the company's plans.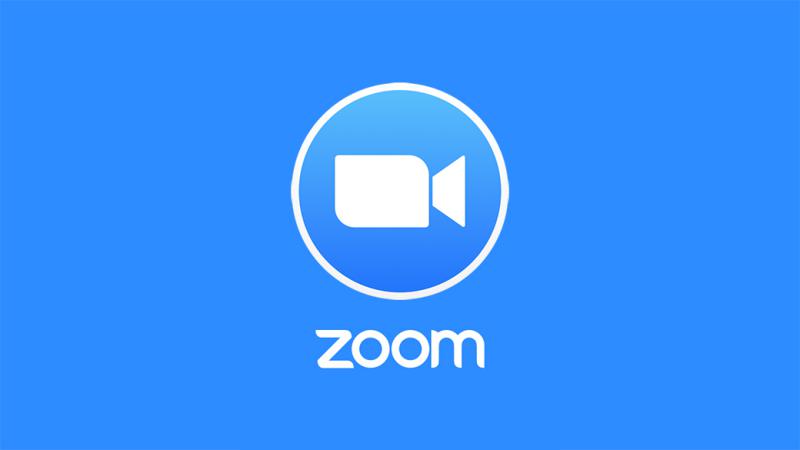 According to hearsay, the Zoom team has been testing a new corporate email and calendar system. Public testing of these two new systems is due to begin during the next year, however there is no further details on how they work.
There is also the possibility of being created a platform completely focused on the business environment, where work groups and employees will be able to communicate with each other in a simple and fast way. None of these rumors have been confirmed by the company ...
You think that's a good idea?